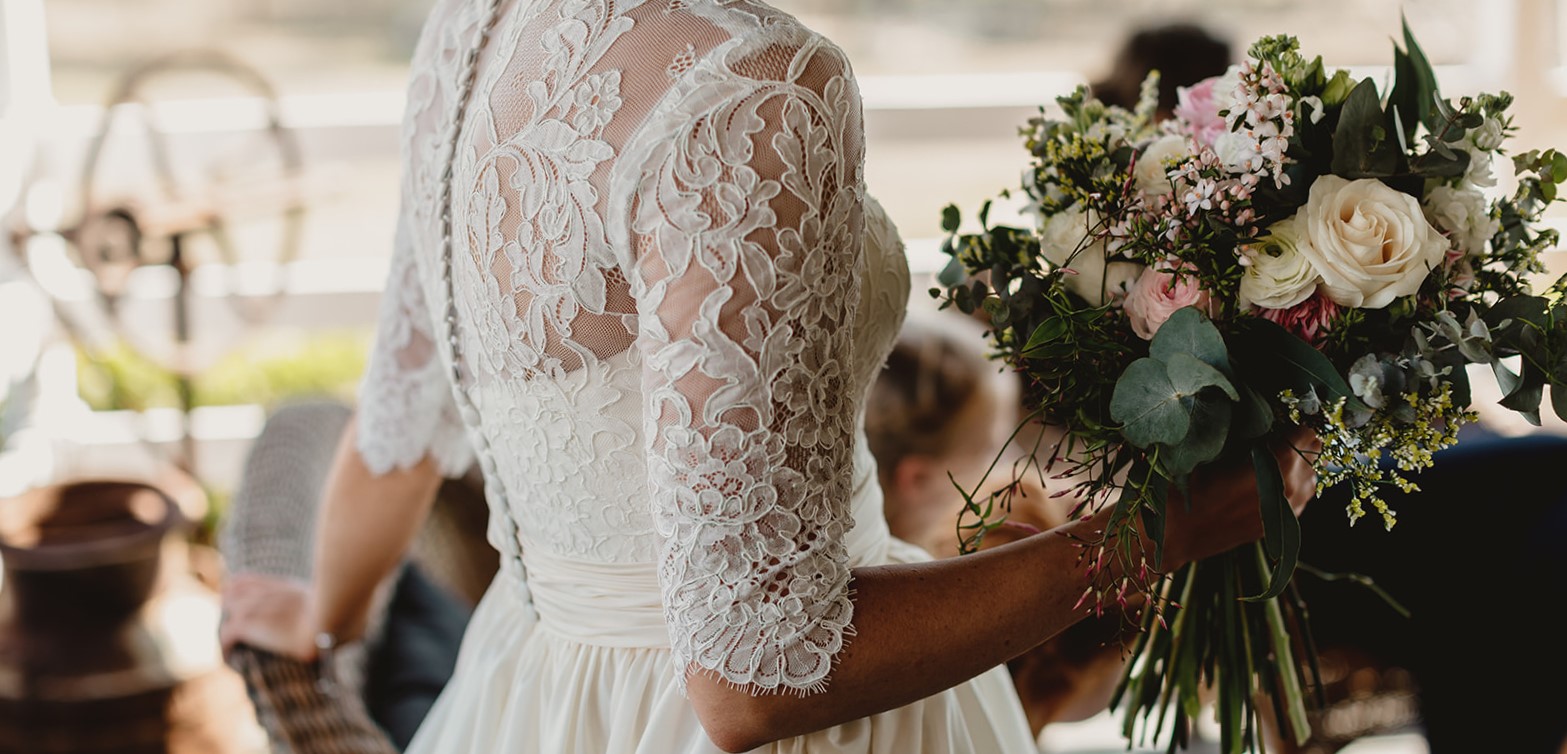 03 Oct

Are You A Vintage Bride?

With so many wedding dress trends coming, going and constantly changing, there is no doubt that there are going to be brides who simply can't look past the styles of the bygone eras. Suspended in time, lost in space, simply timeless elegance of beauty and grace. These dresses steal our hearts and speak to the soul, the vintage wedding dress is one that can't be ignored.

Decades that have been lost in time don't have to be lost, with anything from the '20s through to the '70s, there are plenty of beautiful options so you can get the vintage style you are after. Whether is it the Art Deco Gatsby wedding dress, the Old Hollywood Glamour sleek, satin gown with a beautiful backless bias cut, a more fitted midcentury, cinched waist and modest neckline, and let us not forget the hip and fun vibes of the '60s and with flared sleeves, relaxed silhouettes and capes – it is not impossible to get what you desire.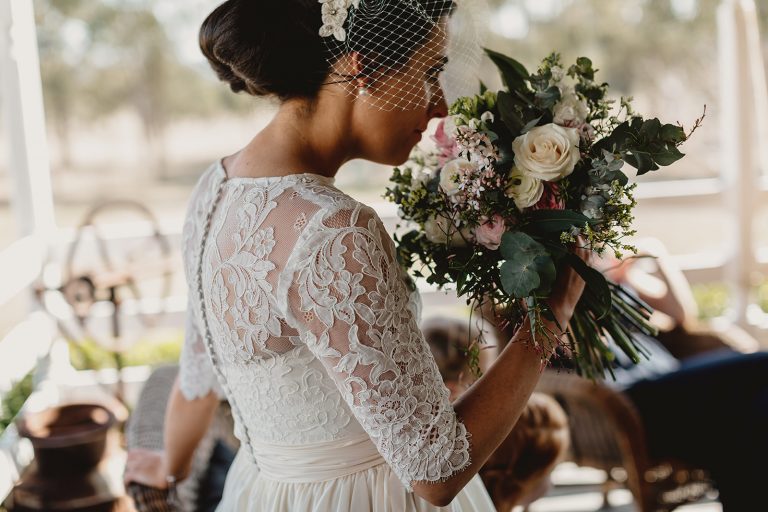 It is no understatement that most bridal boutiques stock the latest trends and fashions which can make it extremely hard in finding a dress to suit your vintage taste. Speaking to a wedding dress designer who specialized in custom made dresses and understands your aesthetics is what you need to do.
You may have a stunning original dress, perhaps even a family heirloom that with just a few tweaks here and there can make the perfect dress that you imagined for your wedding day. You may want every single detail of your gown to be as close to the style as possible, other times you may just be after a few details to incorporate to suit your silhouette and quintessence while still having a vintage-modern vibe.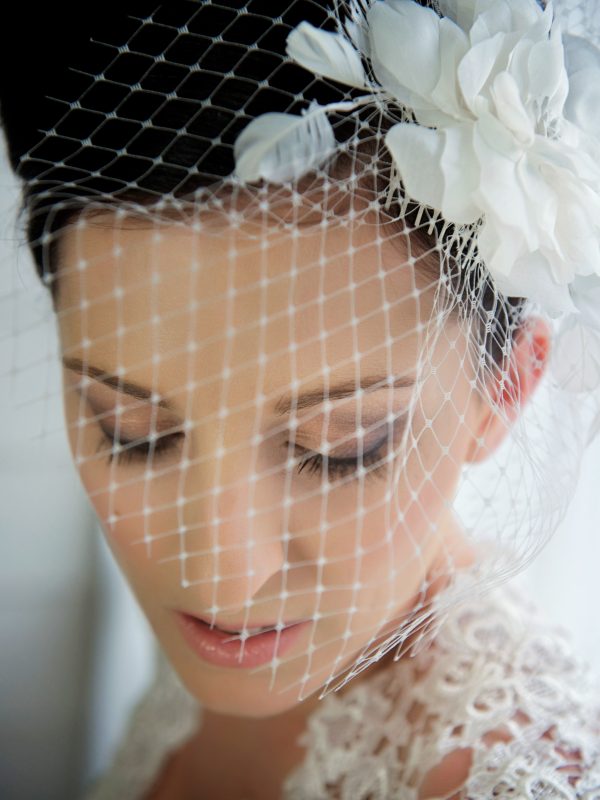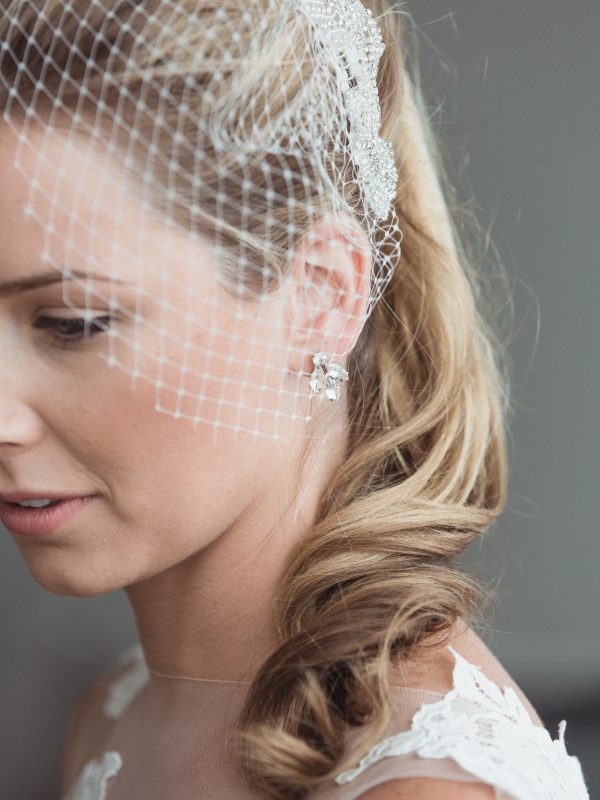 There are many ways to keep your wedding look synonymous with the bygone era, it isn't just up to your dress. You can get creative and accompany your vintage style by doing your hair and makeup, even your jewelry to reflect the era. One of our favorite and easiest ways to add a little vintage flavour to your look is a birdcage veil. Incredibly tasteful headpiece with netting that can be adorned with flowers or jewels for that final personalized touch. Our signature look gives you the ability to remove the netting so you can party while still keeping your headpiece ensuring your look is complete. 
Share all of your ideas, wants and desires for your wedding dress with your designer and they will be able to advise you what is going to work for your body shape, to get the look you want and of course what is within your budget. 
The most important thing to remember is, it is your day and your dress! You have no boundaries except for those you set yourself. So go wild, have fun and dive into the past.