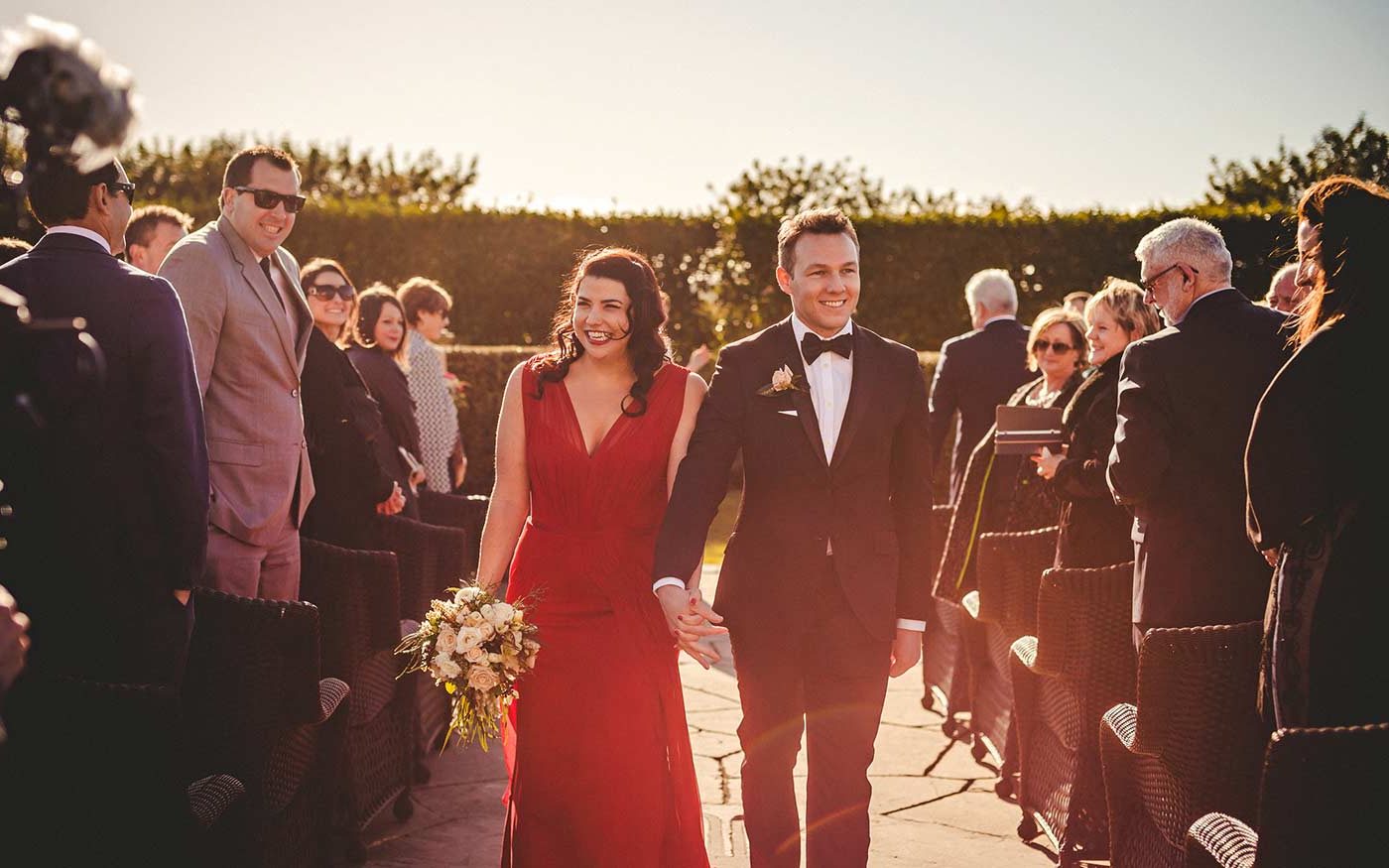 18 Jun

It's Alright Not To Wear White. 

When it comes to modern bridal wear we are incredibly lucky to have such a diverse choice. With each turn of the century, new appropriations of the "wedding dress" have emerged following the trends of the time however, one thing has remained the same; traditional white (or ivory) wedding dresses popularised by Queen Victoria have endured the test of time. For many brides wearing a traditional gown symbolises a hopeful, romantic nostalgia yet is a visual representation of a new phase in their relationship.


However, no strangers to bold, statement couture, A-list brides have frequently opted for unconventional gowns. From Elizabeth Taylor's yellow at her wedding to Richard Burton in 1964 (and rainbow when they wed for the second time in 1975) to Dita Von Teese's statement purple taffeta dress by Vivienne Westwood, for her marriage to Marilyn Manson in 2005. These women have paved the way for those wanting something different for their special day.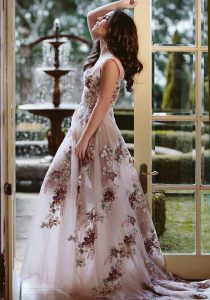 There are brides today who are looking to deviate from the norm; they want something that represents who they are and have been swapping "white weddings" for something a little less traditional. From blush pink, champagne, blue and even black, colourful wedding dresses add an element of personality and modernity to an age-old tradition.
With every bridal boutique filled with countless racks of ivory-coloured gowns, it's often hard to find something that is bridal, yet allows a unique level of expression. Given that the majority of bridal brands mass produce wedding dresses, it is not financially viable for them to produce for the small percentage of brides requesting an alternative colour. This is something that independent designers specialise in and love to create. Working directly with a designer to create a bespoke gown is a great way to ensure that you get the style and colour you love and feel great in.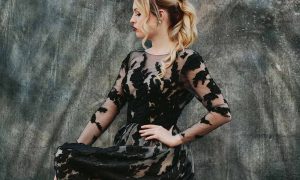 There are lots of opportunities for brides wanting to add a less obvious pop of colour to their look. Incorporating colour through a sash, beading or accessories is a great alternative if you still want a traditional coloured dress. This is something that you have full control over if you opt for a custom-made wedding dress as opposed to something off the peg. Show and discuss all of your ideas and dreams for your wedding dress with your wedding dress designer. They will be able to advise on what is possible within your budget and what will work with your body shape. 
The most important thing to remember when picking the dress for the big day is that it's your wedding; you may as well play by your own rules!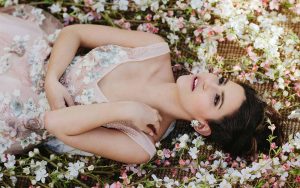 Words by Katie Chubb